Due to this being my last full day left in Wisconsin, I am dedicating this week's installment to all this is winning in my neck of the woods...
Weather
You know how I've been constantly complaining how cold, windy and all around annoying the weather has been? Well this past week it decided to turn up the heat just for me... by jumping nearly 30 degrees! It's definitely been a hot sticky few days, welcome summer!
It's about time, don't'chya think?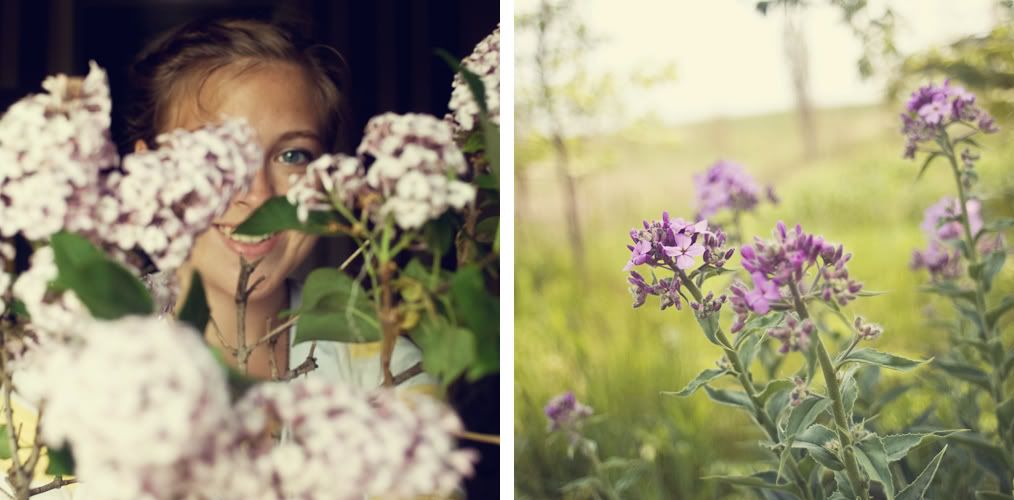 Summer Foliage
When summertime does finally show up, it brings with it some ahhh-mazing flowers, even the weeds are colorful. It's no wonder people spend so much time on their gardens here, the possibilities are endless. You have lilacs, daises, geraniums... and those you can find in the ditch. They may only last 3 months of the year, but they're the best I've seen yet.
The Beach
I know what you're thinking, I'm going to Australia, why would I ever highlight beaches in WISCONSIN. Well that's the great thing about it, nobody EVER associates the two despite us actually have some fairly decent ones. But decent isn't why it made the list, it's seclusion is why. I have never seen more than a handful of other folks while visiting my town's. And it's a great place to bring the pooch, share a snack and read, completely undisturbed.
Sadie
I love this dog. End of story.
Flying pig
This place is seriously nirvana. It houses some of the greatest, most creative local art and has an amazing, even more art filled garden. The flying pig is everything that is good in the world; they support local business/artist, the all natural/organic lifestyle and they look good while do it. The best part is they're only 20 miles down the road... yeah, when you live in the country that isn't very much.
Good Earth Soap
As far as handmade soaps, lotions, soy candles, and so on go, this stuff blows all others out of the water. I've had their sweet basil vanilla bar soap for ages and have kept it by my bed and have yet to use it. It smells THAT good. My beef with handmade soaps is that the smell is usually very faint and boring, and that's not the case with these guys. And the cool part? It's all made in my itty bitty town but sell all over the U.S.
This company makes it easy to support the local business
Narnia
With the old christmas tree blocking my path, I felt like I was going through it every. single. time I had to go downstairs.