My my, it's been a busy week, just as I got back from Brisbane I had to head back to class and took a swing at a couple new jobs! Which is why this WW is being published on a Friday. Whoops.
Lush trial
Yesterday I had a trial run at lush where I'll hear back in a week if they want me for a Christmas casual. Afterwards the lovely manager gave me my own goodie bag. I may actually be writing this while wearing a chocolate cupcake mask right now... and I kind of have the urge to lick my face.
My long awaited package from home finally landed itself on my doorstep. Aside from Jo's new suits, it was filled with mac'n'cheese, American Candy, Forever 21 order, camera lens, and a photo album of all the nieces and nephews. Although, if my mother really knew me she'd know I like my organic crazy bugs mac'n'cheese over kraft any day. But I won't hold it against her.
First day of MX
I had my first day on the job as an MX girl. Yup, as any Australian living in a major city knows I am the sucker that stands in the middle of the rush hour crowd at train stations and slaps a paper in your face, even if you are an old German tourist couple who can't speak english. That's right, no one get away from me.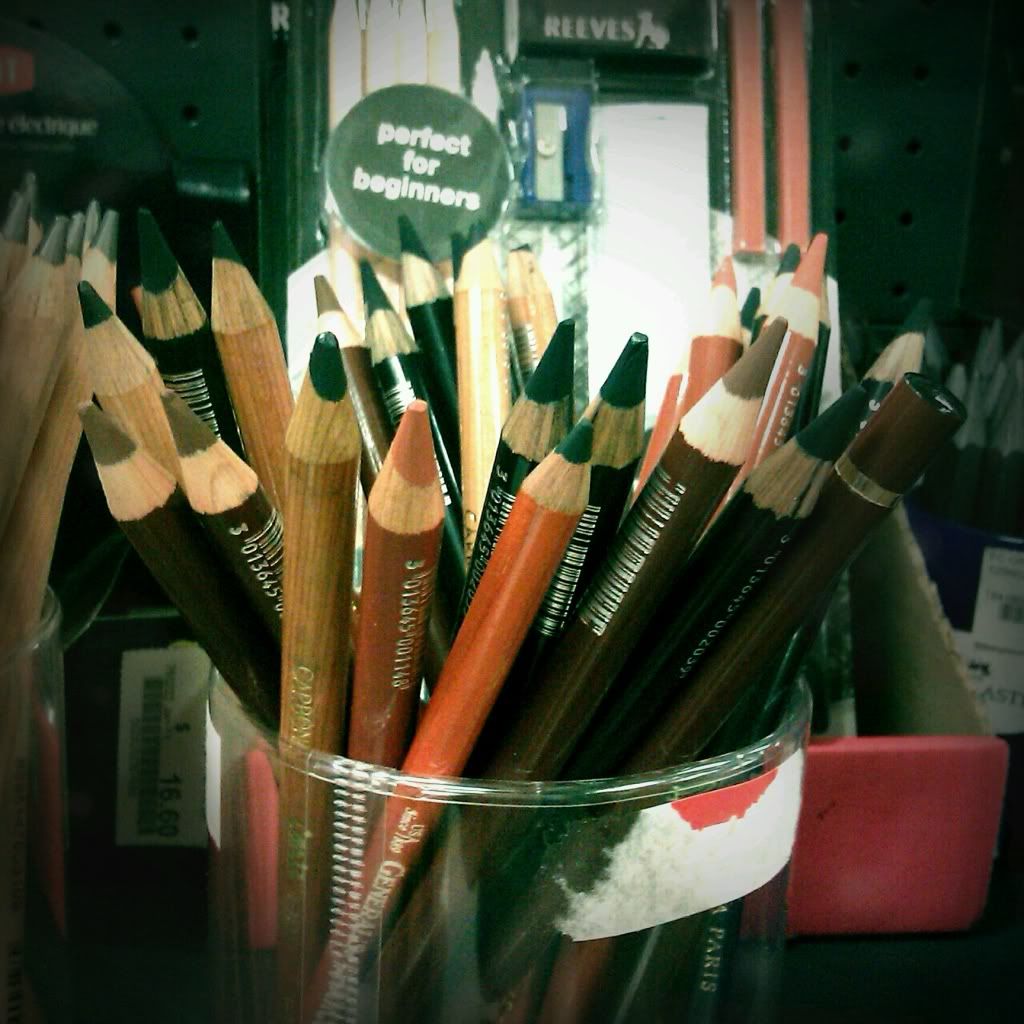 Art supplies
On my way to the Wynynard train station I passed a decent art store that I won't have to go out of my way for! It's a small victory, yet one I've longing for since moving to Syd. And on that note, you can expect some new goods in my abandoned Etsy store this weekend ;)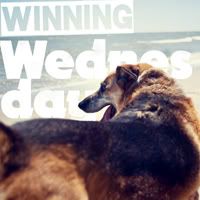 Happy...err, Friday!