Today I discovered the most brilliant of all absurd calendar themes!
At first I thought it was going to be outrageously lame, then I saw how darn cute it was!
I'm pretty sure this is going to become mine very very soon :)
Just in case you haven't enough, there is a Yoga Kittens as well!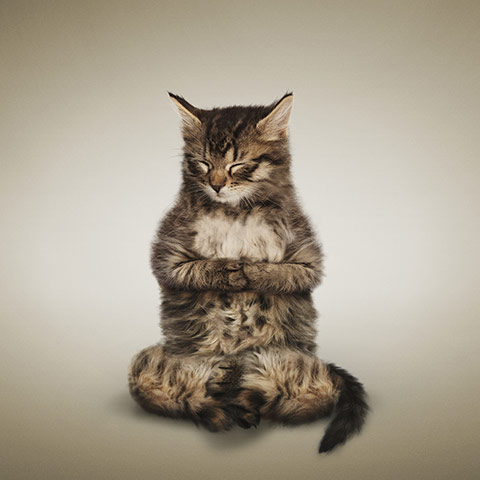 I'd say it'd be hard to chose from the two, but I only came across the puppy at the news agent.... soooo I'm sold!
But just look at this kitten's focus!
I might have to take another look around the calendar stands...