My Memorial day was celebrated a tad differently. There was no grand camping trip, family BBQ or decking myself out in red, white and blue apparel.
Instead it started with babysitting my niece, and when we found a pair of my faux glasses we started having a photo shoot. She is such a natural. She started posing and pulling faces with hardly any direction.
I came to the conclusion she would make the best hipster model. Seriously. Look at these. Could you not imagine them along Urban Outfitters newest toddler line look book.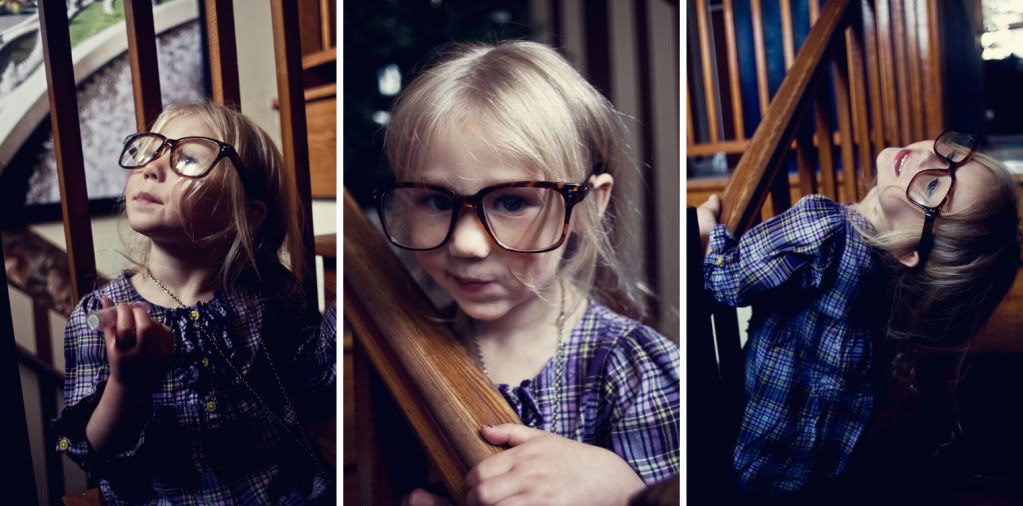 It's probably has something to due with the fact she's been avidly watching Mary-Kate and Ashley movies lately.
We proceeded to a good friend of mine's house where we watched the worlds shortest parade. Seriously, it was a police car, a group of veterans and current military men, a firetruck, the high school band and a group of girl scouts. It happened so fast I didn't get any photos and by the time I sat down I had to get right back up.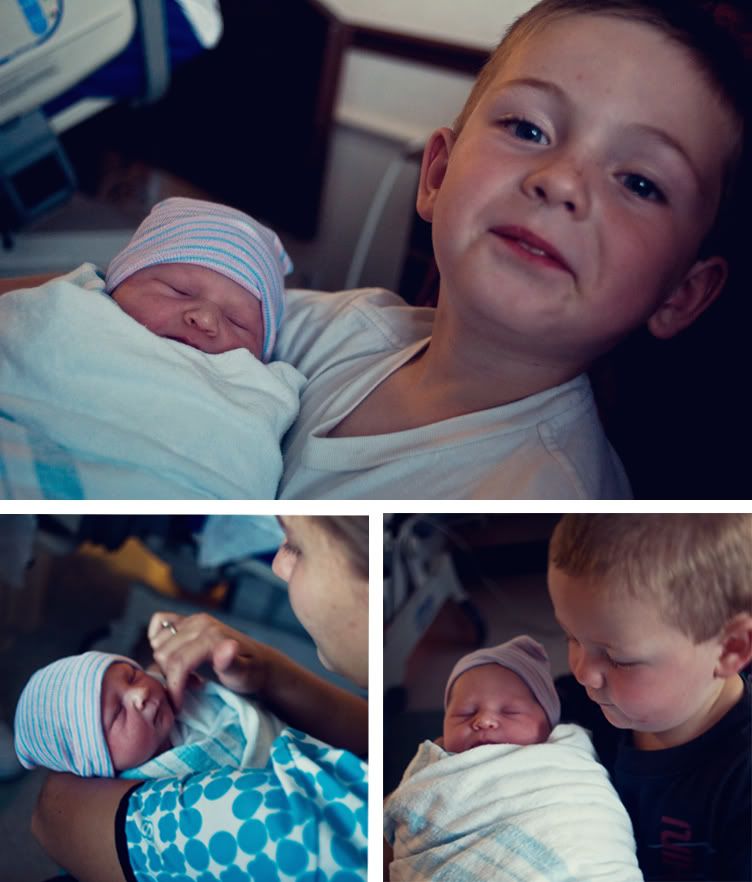 Then I got the most wonderful text announcing the birth of my newest niece, Tatum Lee. And her big brothers could not be more proud and were showering her with heaps of cuddles and kisses.
All in all it was a great memorial day!
Cheers!