This week is going to be pretty short and sweet, I hardly feel like being in front of a computer and I think you'll understand why at the end.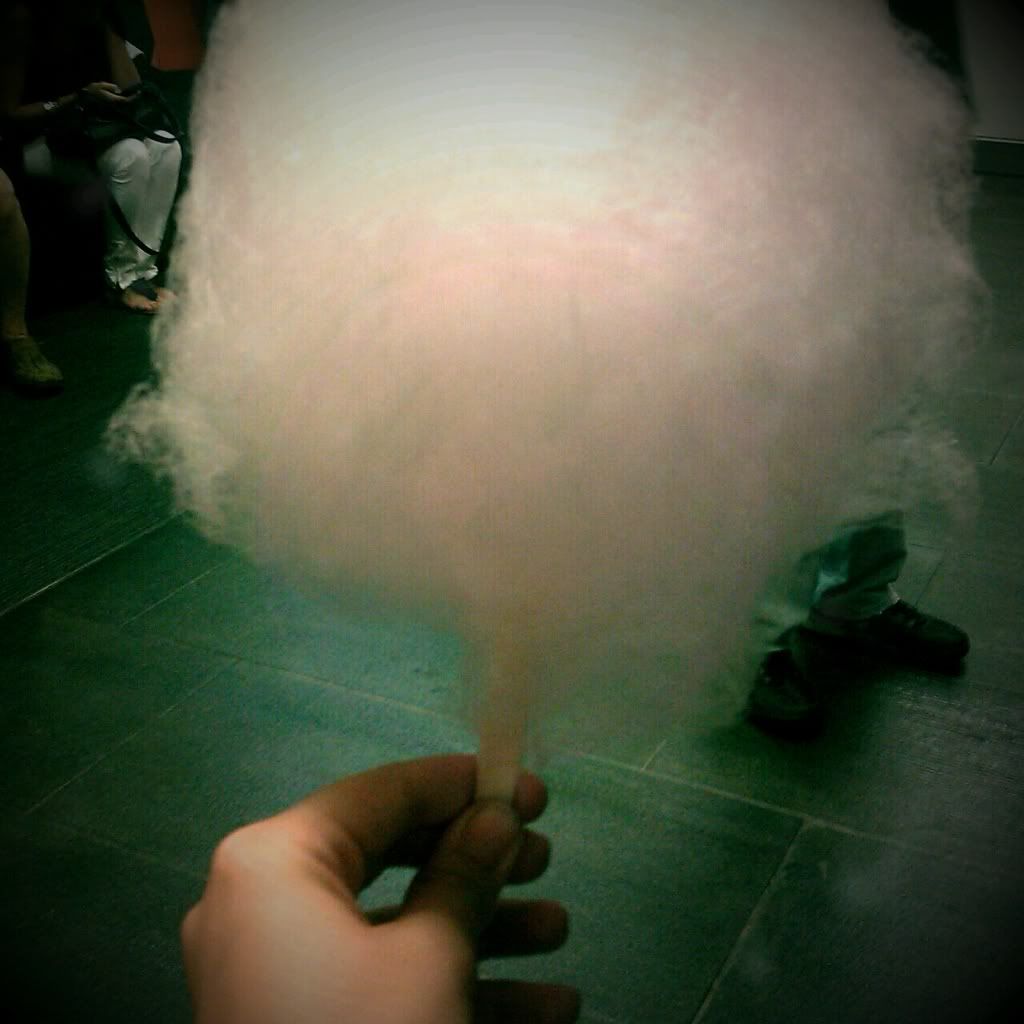 College.
What does cotton candy/fairy floss have to do with my recent acceptance into UTS(University of Technology of Sydney)?
Today I checked out and was pretty please with what is hopefully going to be my final attempt at re-inducting myself into university. After all they did spoil all their prospecting and future students with as much sweets, ice cream and soda as they could handle... oh and they had some pretty useful info. I even chatted with a lady who in charge of us American students, apparently we need our own guide.
I don't mind really, it just means there is even less of an excuse not to be back in classes come February.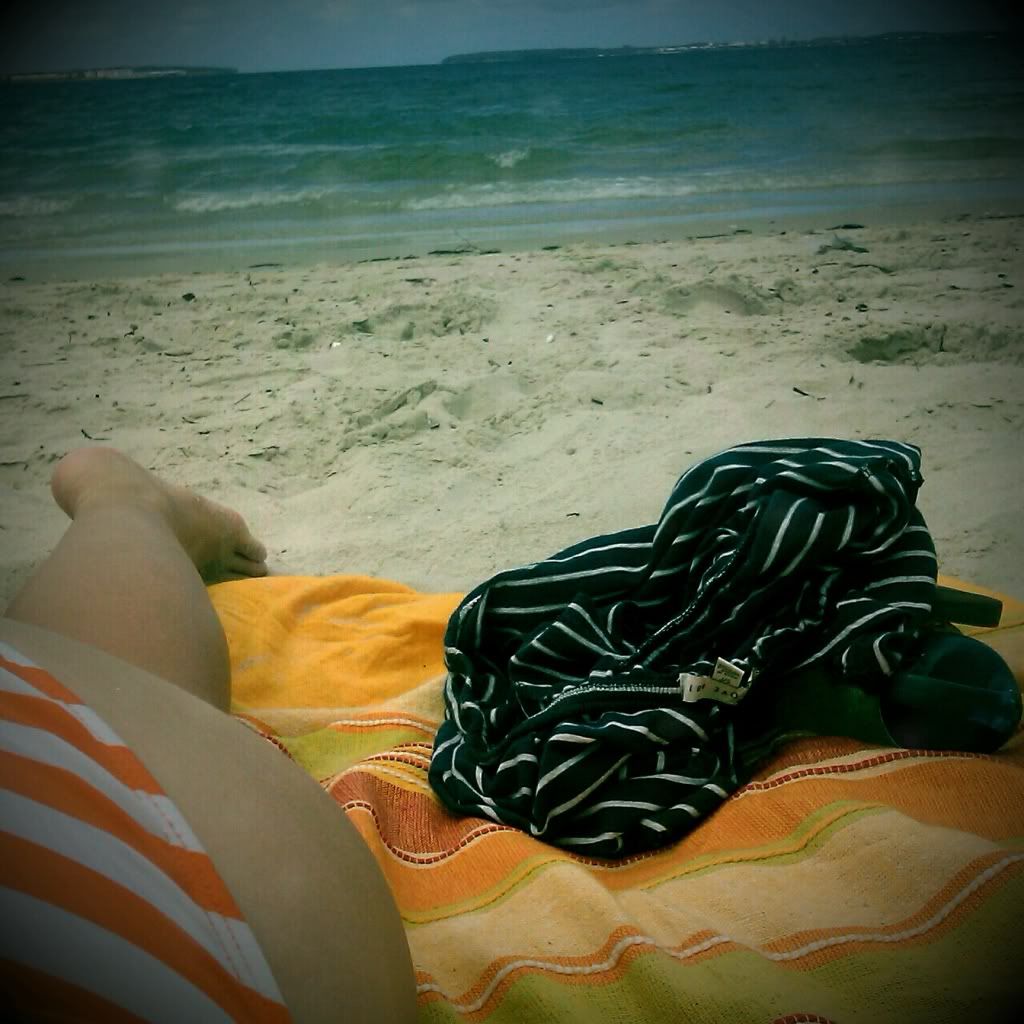 Summer.
Yes. It is finally feeling like summer which includes lots of this.
By the way, I blame all you bloggers for my new addiction to the Hunger Game series. I just started them last week sometime and am nearly finished with Catching Fire.
That ebook and me have been inseparable.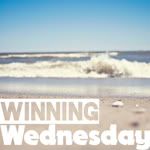 Cheers!